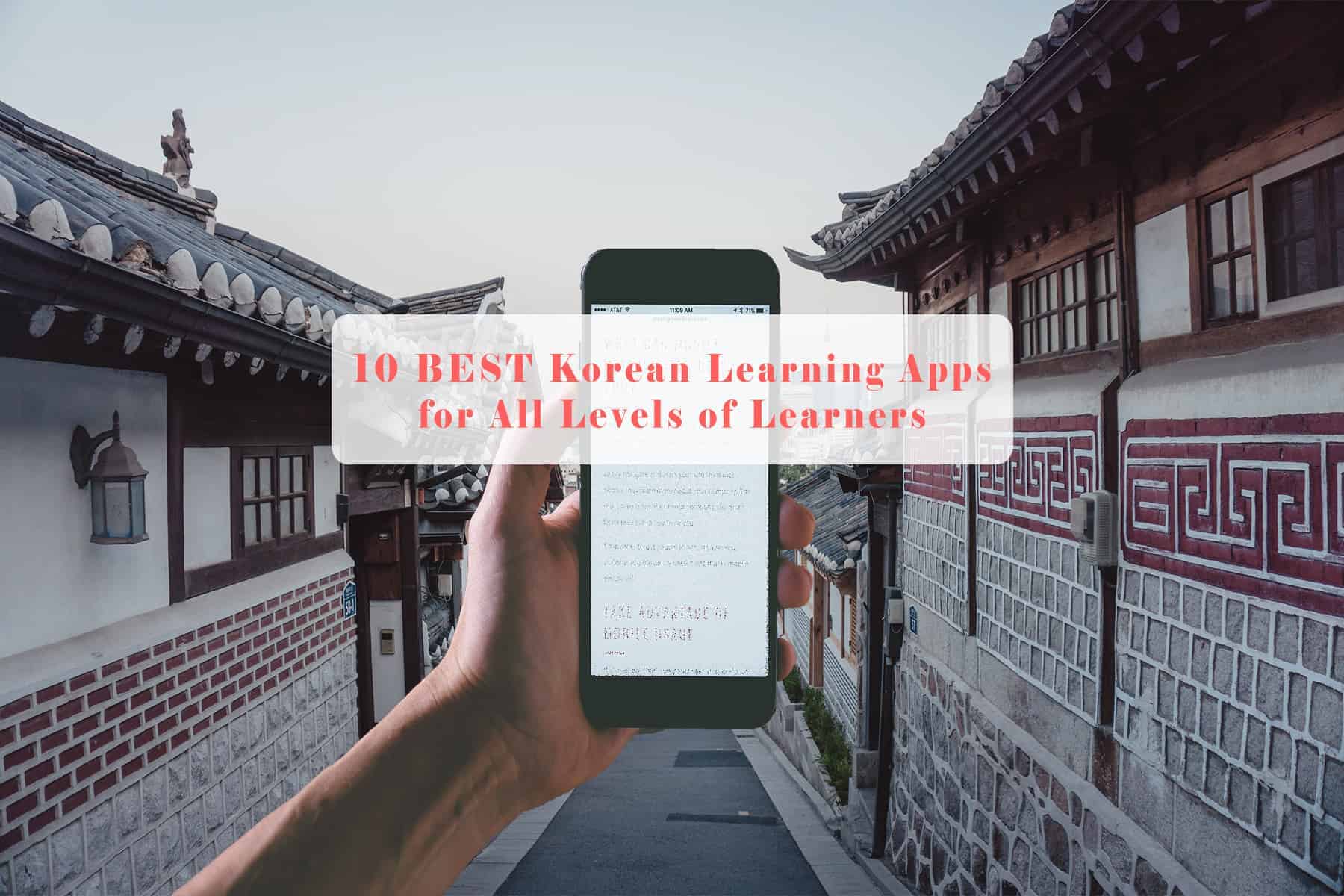 Korean Pop, fashion, beauty and entertainment are growing big and becoming more popular in recent years. The phenomenal spread of this Korean wave across the world has also provoked the enthusiasm in learning Korean.

Communicate with locals, travel to Korea without stress, understand Korean when watching or reading Korean media and even work or study in Korea… There are all kinds of reasons that people have for learning Korean.

Don't worry! I am going to recommend 5 practical Korean learning apps/websites that serve different purposes, enabling you to learn Korean merrily anytime and anywhere.

Read More »