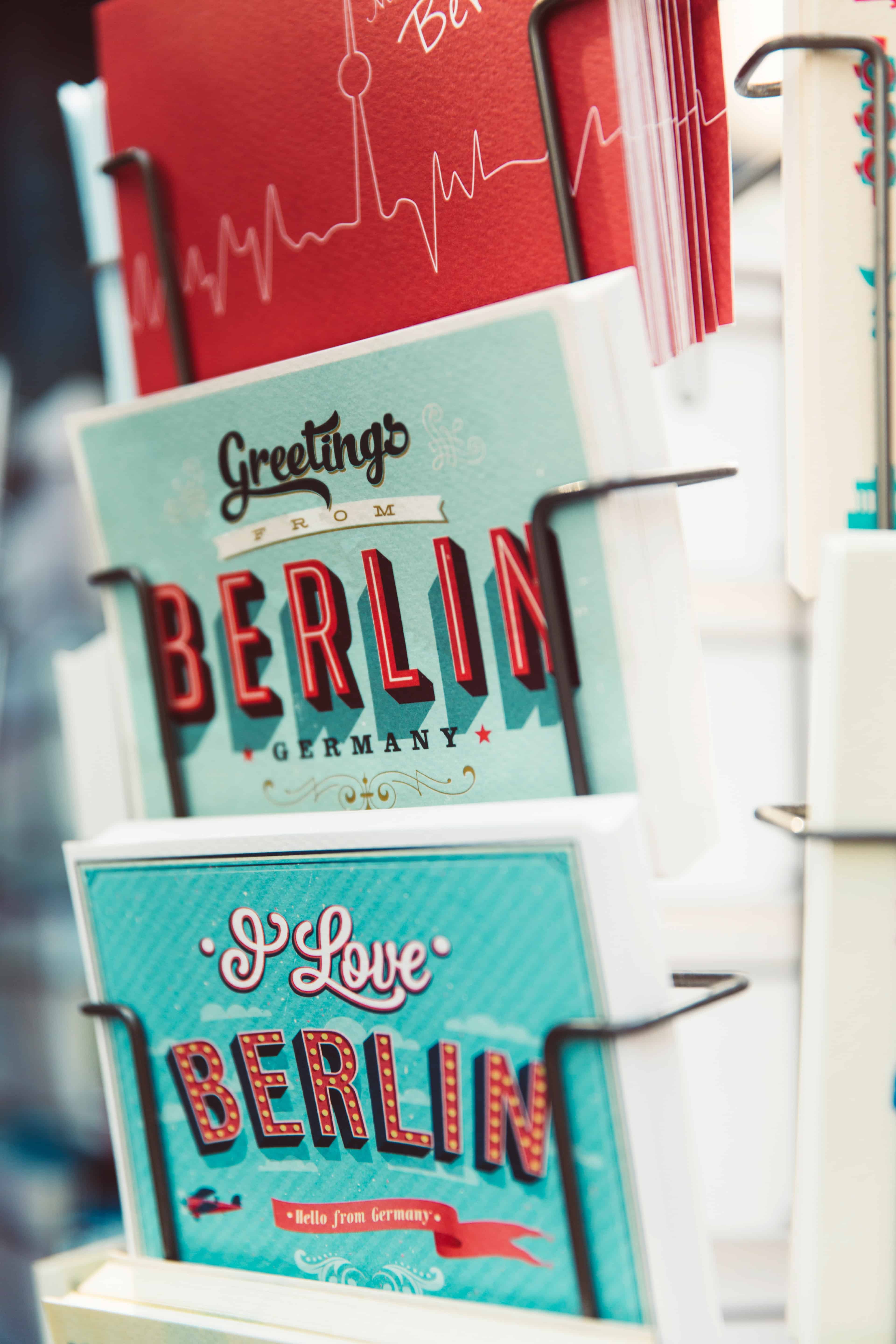 Many people have the misconception that German is an impossible language to learn, with its long, compounded words and noun genders.
But fortunately, German isn't as hard to learn as you may think.
In fact, German pronunciation is much more consistent than English, where the rules of letters and sounds change often.
Let's take a look at the top 15 classes to learn German in 2020!

Read more »