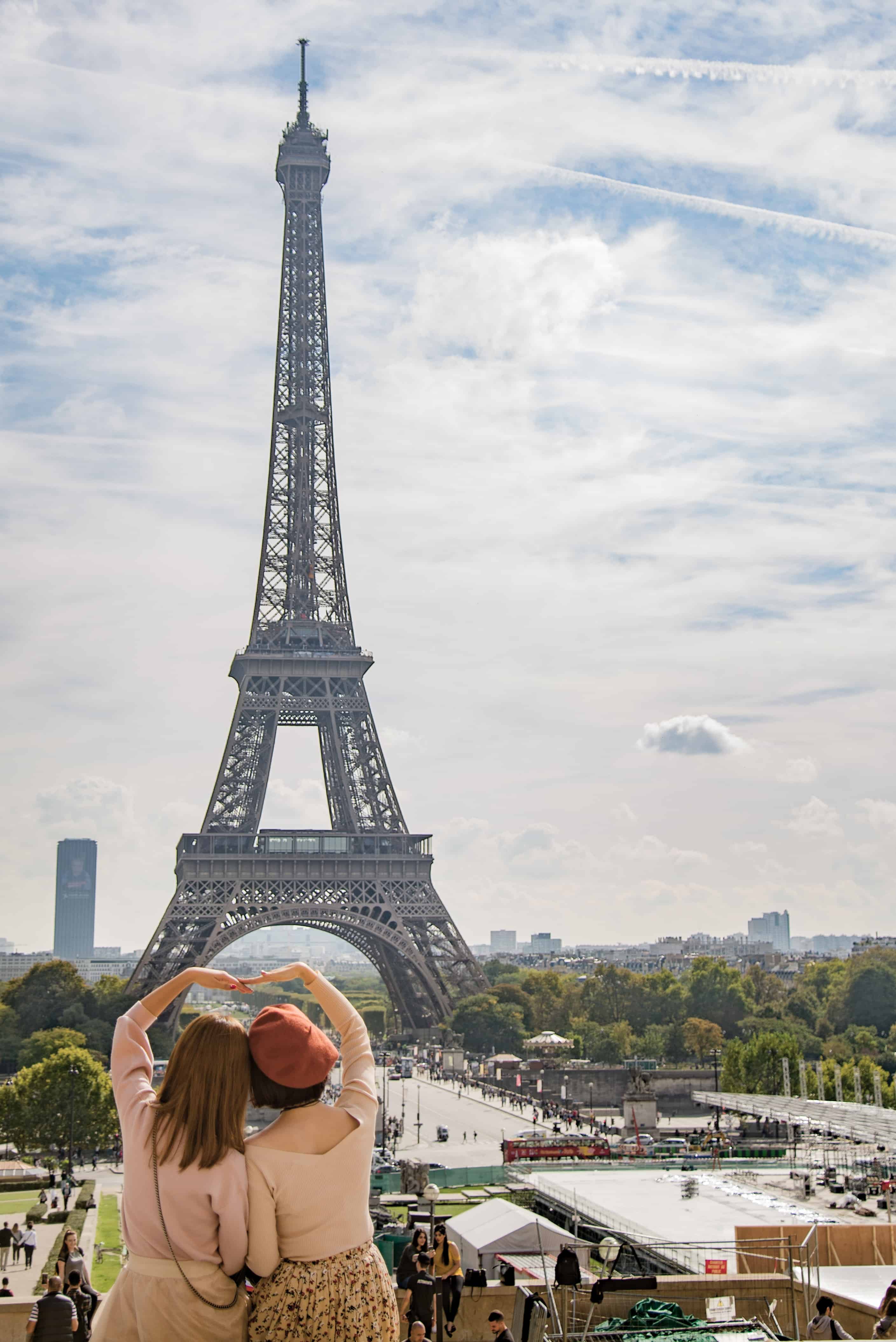 Conversation is one of the best ways to learn French.
One hour of conversation (with corrections and a dictionary for reference) is as good as five hours in a classroom and 10 hours in a language course by yourself.
We'll first take a look at the top 5 French learning websites that allow you to learn with a native speaker.

Read more »