Should I Find a French Tutor Near Me or Online?
Before choosing the ideal French tutor, you might come upon a choice between an in-person tutor and an online tutor. Besides the traditional face to face tutoring, online tutors have also become increasingly popular since they are more flexible and often charge less. So, which one should you go for? What are the pros and cons?
Hire a French Tutor Near me – Pros and Cons
Hiring an in-person tutor remains a common choice for language learners. Many prefer it because of the interactions you can have with a live person instead of talking to a computer screen. Face to face tutoring also lets you have more accurate and instant feedback on your work or output. However, it is limited to your location and requires traveling time for the tutor or you. It also usually cost more than an online session and is less flexible.
Pros:
More interactions in class
More precise feedback on your works
No interruptions from connection or network issues
Cons:
Less flexible schedule
Requires travel time
Limited to your location
Smaller tutor pool
Often cost more
Hire a French Tutor Online – Pros and Cons
Study with a French tutor online is a much more convenient option in many people's opinion. There is no need to travel far to get French lessons. Also, you are not limited to your location and can find high-quality or native teachers far easier. Not to mention the price is often cheaper than in-person tutoring. However, it could get boring talking into a microphone and therefore requires more concentration. You might also have a bad learning experience if the internet connection is not stable.
Pros:
Flexible schedule
No need to travel
Easier to find native tutors
Not limited to the tutor pool near you
Rates are often cheaper
Cons:
Some people don't like the lack of human interaction
Might get interrupted if the network connection is not stable
Harder to concentrate
With that being said, let's focus on some of the best platforms for you to find the perfect French tutor!
Preply is a platform for learning subjects, languages or hobbies with tutors of your choice. No matter what types of tutors you need, you can find the most suitable tutors there. It has 296 French tutors and teachers online, students can learn French by choosing the ideal tutor or teacher, and they will schedule your learning plan in accord with your French level, so you don't need to worry about they can't help you with your learning problems, they will teach you step by step with your needs instead.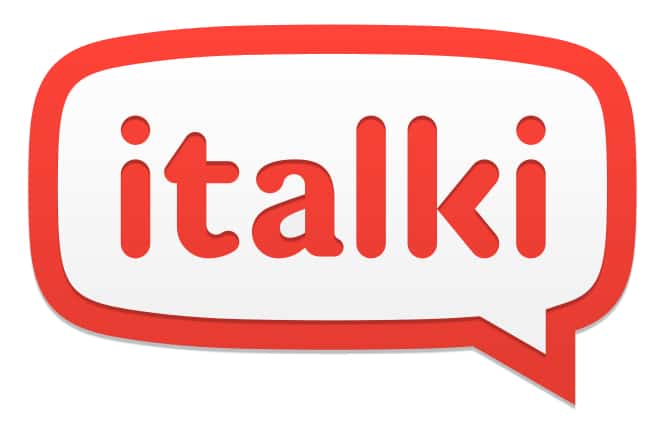 italki is a global language learning platform connects over 5 million students and 10,000 teachers. It provides 1-on-1 online language lessons, and there are 130+ languages taught in italki. italki believes that human interaction and cultural sharing are the best way to become fluent in a foreign language, it assists everyone to find their ideal teachers, so it approved by many news(BBC, business insider, the guardian). Besides connection between students and teachers, italki also provides volunteers of Asylos (an international network of volunteers who research vital information to support people fleeing war, violence, persecution and grave threats with claiming their right to asylum) to improve their language skills to let learn speak fluently when they help with asylum seekers.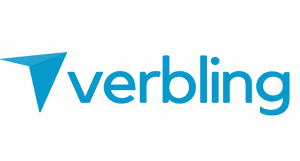 Verbling is a technology company, founded by three Stanford students in 2011, the mission of it is to let people all over the world speak foreign languages fluently. Today, it has more than 500,000 members and raised more than 440 thousand dollars through venture capital, and just like italki, you ch han also discuss with someone in the discussion area, and learn languages with each other. So don't be shy to ask a question to strangers, let's try it by just register an account, and learn French happily.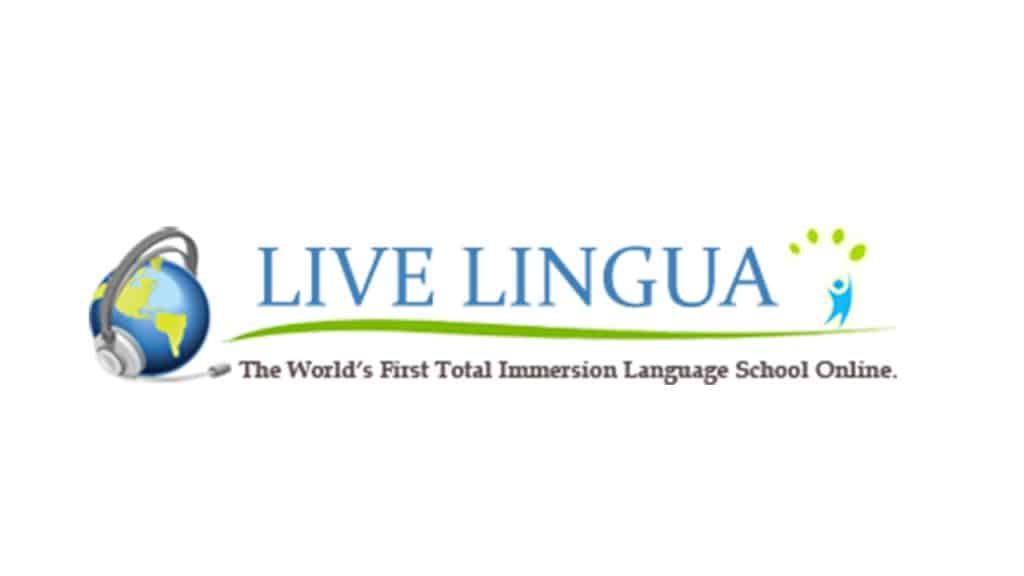 LIVE LINGUA is an online language immersion school with live teachers and staff to assist you each step of the way. Tutors in LIVE LINGUA are required university degrees and years of experience teaching French as a second language, so they may have more teaching experience compared with tutors in other platforms, and the pros of LIVE LINGUA is that every tutor shows their teaching style fully, students can find suitable tutors by it.
Amazing Talker is a platform to learn online languages, it founded by Taiwanese in 2016, and attracted more than 800 tutors to register in just three months. The core mission of Amazing Talker is let students from all over the world can learn foreign languages well, students can choose tutors based on their needs and personal schedules. Students buy one classes to solve interview or 10 classes to keep learn languages are allowed. There are no restrictions  that you need to buy a lot of classes, it just depends on your needs.
Take lessons has been connecting students with teachers since 2006, it started in music, but they're so much more than music, you can find dance, act, language tutors there. Team of Take lessons work hard, play hard, and make sure teachers and students have the resources they want to teach or learn. You have three options to decide how to learn a language.(in-home, in-studio, online), it's convenient to find a suitable way to learn.
The mission of Varsity Tutoris to help people learn, they offer many types of tutors(SAT, ACT, Math, English and some language tutors)Their working process isn't the same as other platforms. You need to call them first, and they will help you to set up a tutor, so you can't send a message to a tutor ask the teaching formation before they offering a tutor to you, you only can via them to have an ideal tutor. And after Varsity Tutorunderstand what you needs, they will inform the tutor, and tutor will call you to arrange the sessions.
HeyTutor is also a platform to match students and expert tutors. The mission of HeyTutor is to reduce the time students search for online tutors, and ensure that students have the best learning experience as possible. Students can find their ideal tutors then communicate directly with tutors to find time and place work for both of them in HeyTutor. Besides, all of tutors have been tutoring for some time and are fluent in their field. So whether you are a beginner or advanced, HeyTutor have the tutors who can push you and make sure that you are picking up all that you can in regards to the French language.
If you think this article is useful, share it!