Finding a Qualified French Tutor Online
When it comes to finding a French tutor online, there are so many websites to choose from. This can be overwhelming, because every learner needs the right French tutoring experience for their needs.

These top 6 online French tutoring websites all provide individual learning, which can be tailored by the user.
Whether you want to learn French through 1-on-1 conversations with tutors, or watch authentic French videos, these online tutoring resources are affordable and effective.
AmazingTalker

Launched in 2016, AmazingTalker is an up-and-comer in the online language tutoring industry and is growing at a rapidly.
Despite being younger than its competitors, they still offer a decent matching service. It now hosts 250 online French tutors.
What truly makes it stand out is its innovative pairing system, which would automatically match you with prospective tutors after asking you for some basic information such as your language proficiency, learning purpose and availability.
Furthermore, the tutors matched will send you personal messages regarding their lessons, teaching styles and materials so you can have a better picture of what they can offer and choose the right one accordingly. It also comes with a language learning blog with a handful of tips, suggestions and resources on language learning that you can enjoy.
Preply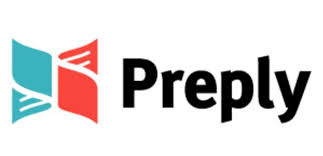 Preply is an excellent option for anyone interested in learning or improving their French online.
The lessons are affordable: starting at only $5.14 for lessons with native French speakers. Preply has a high average rating of 4.8.
You can easily filter your search results on Preply to find French tutors that match your experience level and price range.
Native French tutors rate their level of proficiency in other languages on their individual profile. This allows the user to match with a tutor who can speak their native language.
Preply will have you feeling more confident in conversational skills, public speaking, business communication, and more. The Preply app makes it even easier to learn French online no matter where you are.
Italki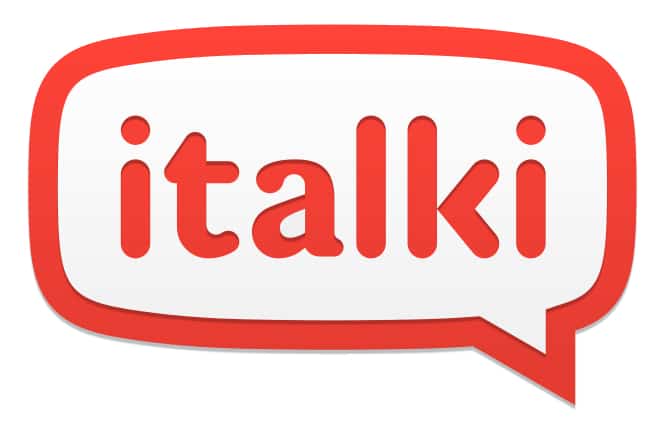 Italki is a great website to learn French online with qualified tutors. The interface is extremely attractive and user-friendly, which makes finding the perfect French tutor a breeze.

Each tutor is a native French speaker, and each profile displays how many lessons they have taught. This makes it much easier to find a French tutor with experience and credibility.
Italki also offers the option to schedule a trial tutoring session with any tutor to make sure they're the perfect fit.
Verbling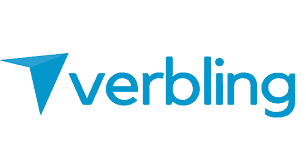 Verbling has a lot of options when it comes to selecting a French tutor online. The user can sort their results "by magic" which displays featured tutors.
So if you want to find the best of the best to teach you French online, Verbling is a great option.
The price varies from $5-$75 per tutoring session, which gives students a wide range of experience and price levels to choose from.
FluentU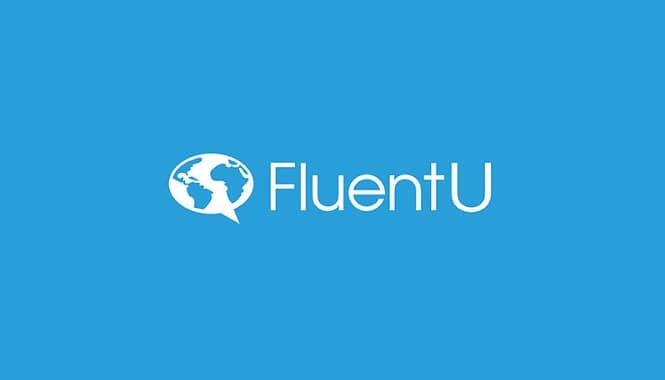 FluentU is an online French tutoring website that encourages learners to have as much fun as possible, and immerse themselves in French culture online.
FluentU is different from other online French tutoring sites, as it doesn't involve 1-on-1 tutoring with a native speaker. The learner engages with the content by watching French videos that are interesting to them.
Whether you're looking for French movie trailers, business French videos, or French music videos, FluentU has something for everyone.
They believe that if you're engaging with French in a meaningful way, you will learn faster and increase retention.
FluentU is a great option for those who prefer a less traditional French tutoring experience, and want to learn French in a "real world" context.
Live Lingua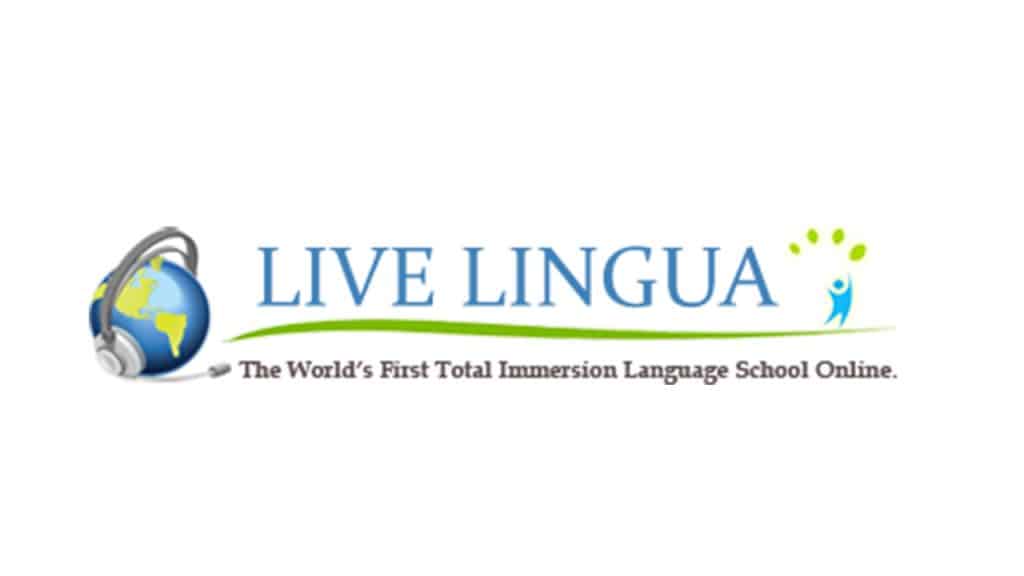 Live Lingua is an online French tutoring and immersion program that gives the option of completing a free 60 minute trial.
Live Lingua is perfect for learners who want to test-drive the website and its features before making a financial commitment.
The French tutors at Live Lingua are some of the most qualified in the world, because every single one holds a degree. This will help take your French conversational skills to the next level.

Live Lingua's tutor profiles are extremely detailed: from the tutor's favorite food to their teaching style.
Live Lingua is an excellent choice for online French tutoring because of its ability to tailor closely to every student's individual learning style.
---
If you like this post and find it helpful, please share it with your friends! It would be a huge support for us.
And if you would like to share your favorite French learning resources, please feel free to leave a comment down below.
Let's make learning French fun and easy!