Take a look of why people learn Russian. You can also find some useful lessons from this channel!
Kate Beckinsale has learned Russian since middle school and she can speak Russian fluently!
Sites to Find an Online Russian Tutor

Wyzant has 445 Russian tutors on their site. You can find both online and local tutors. Different filters can be set based on your personal preference, such as time, age, gender and price. You can also find a Russian tutor depends on your language level. Decision can be made by viewing tutor's resume and price. Education background, cancellation policies, and student's reviews can all be seen in the profile.
Price: average price $32-50 per hour.
Where to take the lessons: Wyzant online learning tool or in-person
Verbling focus their services on language learning, connecting students to language tutors. What's so special about Verbling is that you get to choose lessons of various topics from a single Russian tutor like Practical Course of Russian Language, Russian Handwriting, Beginner Russian and so with 5-10 lessons each.
Russian tutors can be sorted by several features like price, available time, skills, nationality and gender. Most of the Russian tutors provide first free lessons. In tutor's profile, you can view their education background, certifications, work experience and intro video. Accent, schedule and number of students are revealed as well.
Price: set by each tutor average price $14 per hour.
Where to take the lessons: via Verbling's own video-chat interface
Preply has 316 Russian tutors. As many as 158 native speakers are tutoring Russian on Preply. You can book a trial lesson to see if you are fine with the tutoring style and personality of the Russian tutor. Before you make your decision, you can view every tutor's profile. It shows you his or her tutoring experience, education, and time availability. You are able to set your preference in the very beginning like your purpose of learning, learning goals, level you're at, and native language you speak. You can also set the price and time. Student can rate each teacher after lessons. The average rate of German tutors on Preply is 4.9/5.
Price: starting from $6 per hour
Where to take the lessons: via Skype or in-person
italki has 383 Russian tutors online, 90% of which is native speaker. You can filter the tutors by price, time, nationality, and the tutoring languages. Like Prepely, italki has filter that filters teacher by different categories of proficiency (business Russian, general Russian, Russian Language Test…), so you can choose the one that meet your needs the most. Each Russian tutor on italki has their own intro video allowing you to know them in a more efficient way. Trial lessons with lower charging rate are also available.
Price: set by each tutor starting from $4 per hour.
Where to take the lessons: italki develops their own mobile app, that definitely brings lots more convenience to their users. You can take lessons via Skype, Google Hangouts or Facetime.
Looking for FREE Russian classes?
---
Sites to Find a Local Russian Tutor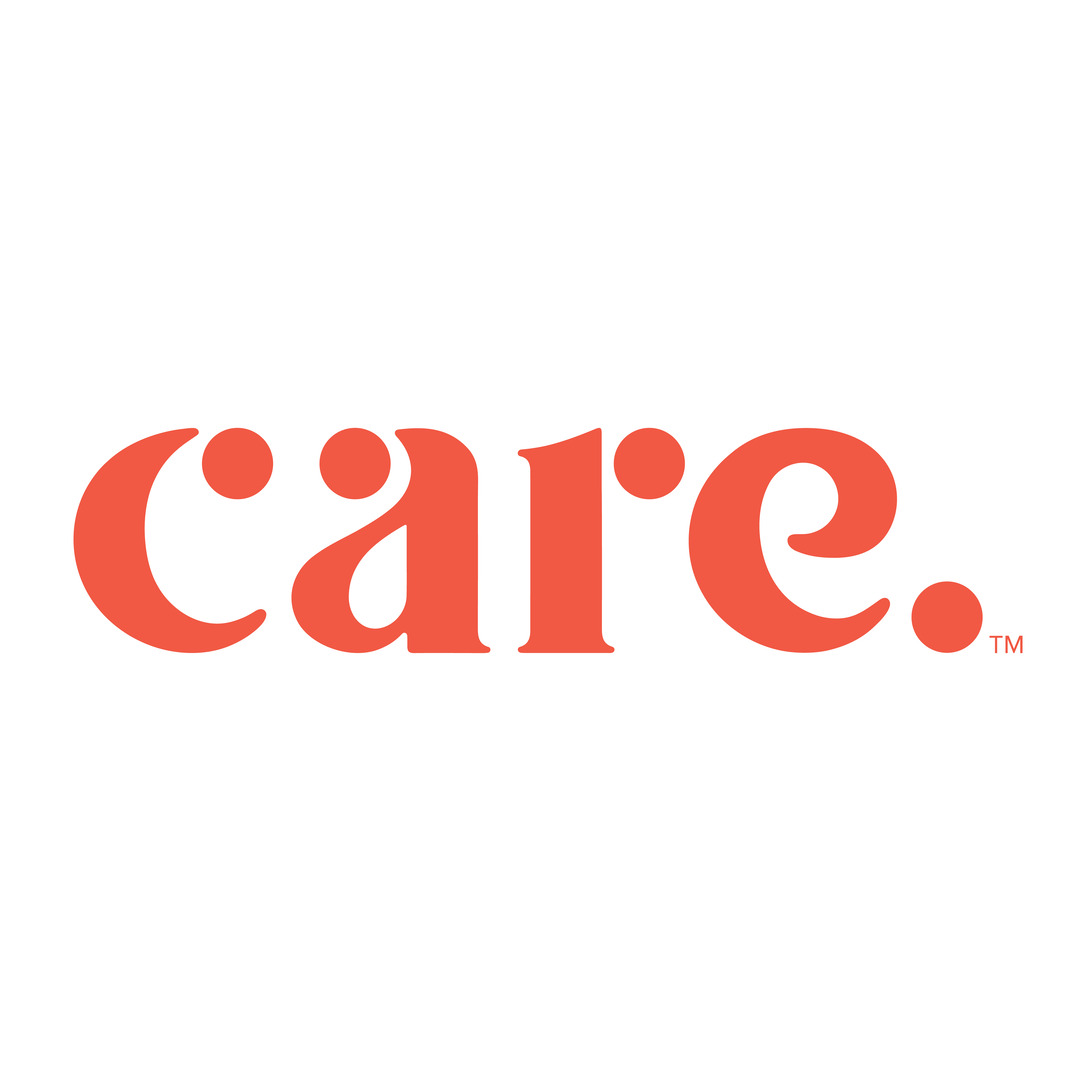 Care.com has been in the business for more than 10 years. While family care is its core service, it also provides language tutors for people who want to learn a second or third language, such as Russian. You will find Russian tutors on Care.com from 20 cities in America. If you need a Russian tutor RIGHT NOW, it's possible for you to find one on Care.com. Tutor's profiles are opened to everyone (no need to register), including information, such as price, year of experience, age, subjects and education. Out of security concern, Russian tutor's identity must be verified by the Care.com to ensure student's safeness.
Price: starting form $10-15 per hour
The business started in 2006. Originally, TakeLessons connects only music teachers with students, but now there are various kinds of lessons on the site. You only need to provide your zip code to find a Russian tutor near you and then choose your favorite one by comparing the background, age and experience of each tutor. You can check out tutor's photos and awards as well! Once you have scheduled the tutoring time with your Russian tutor, you can choose to either take a local lesson or an online one (if your tutors provide both types of lessons).
Price: national average price is $55 per hour. The exact price varies depending on the tutors, types of lessons, location and so.
HeyTutor provides not only Science tutors but also other subjects, such as math, social studies and language (of course including Russian). You can narrow down options of local Russian tutors by choosing your area and distance. To view the complete list of Russian tutors, you need to send a request first including the expected gender and price. Tutor profiles consist of education, qualification, photo and tutor bio. Student reviews are also available of each tutor.
Price: not revealed, need to sent a request
Superprof provide a platform for people to find professionals in fields like science, art and language. There are 7.7 millions of teachers available on the site. You can sort the candidates of Russian tutors by city and learning level. Tutor's bio, price, education and photo are all transparent on the website. More information like types of lessons, software used to deliver the lesson and the response time are also available. You can request a lesson directly from the website. Some Russian tutors on Superprof also provide online lessons!
Price: average price $15 per hour (94% first lessons for FREE)
Looking for more Online Russian Tutors?