Why Take Japanese Lessons?
People learn Japanese for all kinds of reasons. Some learn it for the rich Japanese culture, such as songs, anime, and manga. Others learn Japanese purely due to the appreciation of the language itself.
I think that the Japanese language is simply fascinating. There are words which often used by native Japanese that have no direct translations in English but have powerful meanings. People use these words to perfectly convey their emotions or feelings without the need for further explanations. Check out the video below and you will be impressed by how amazing the Japanese language is. 
Self-study Tips for Learning Japanese before taking Japanese lessons
Japanese is comprised of kanji (Chinese characters), hiragana and katakana, which may be confusing at first for English learners. However, nowadays, it's easier to learn Japanese on your own from scratch thanks to the abundant learning resources and native speakers you can access via the internet.
In this article, you will find over 30 online resources for you to self-learn Japanese with confidence and motivation. Before we get into the list, let's look at some practical tips for learning Japanese:  
https://www.youtube.com/watch?time_continue=1&v=_IOZbJ7PCPk
Japanese Lessons – Online Japanese Language Lessons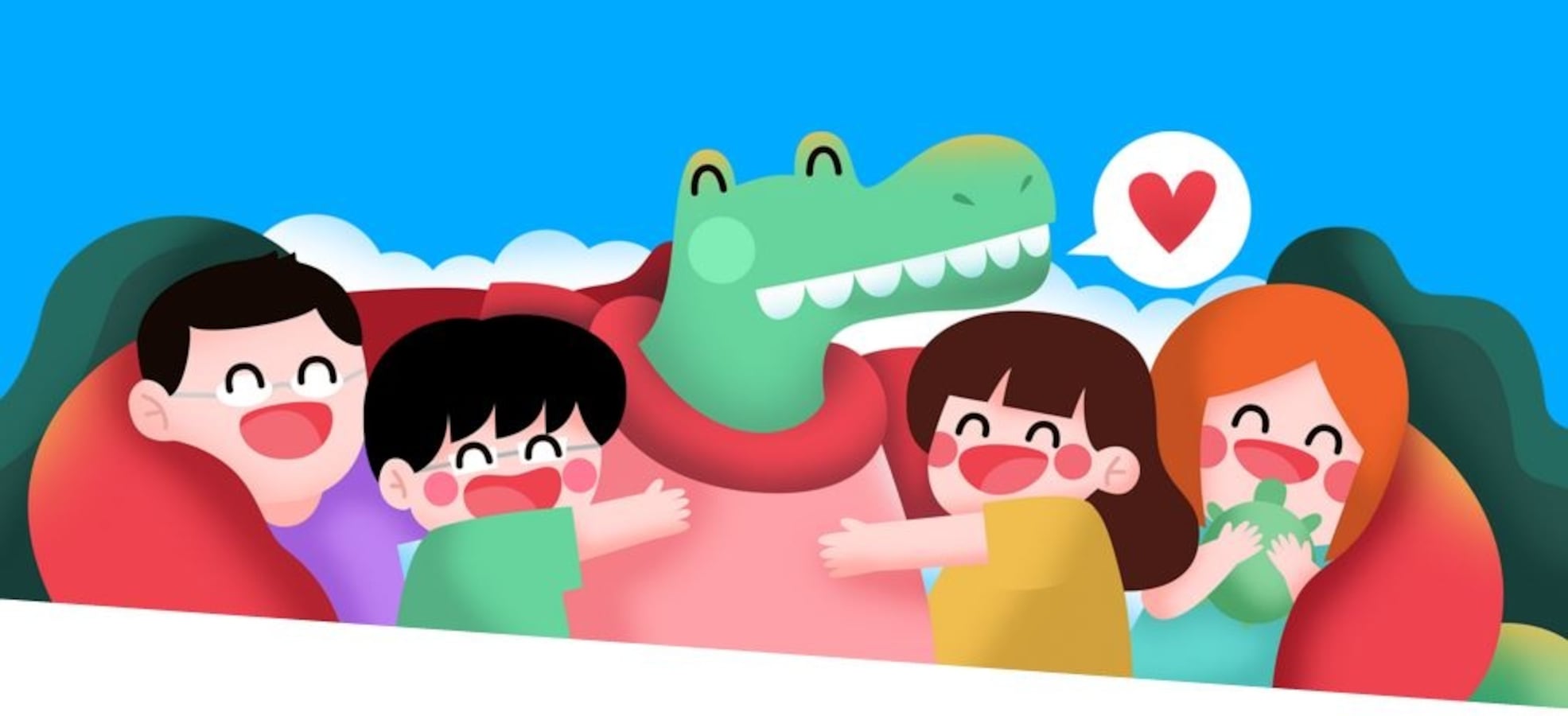 Japanese Lessons – YouTube channels for Japanese Learning
Japanese Lessons – Free Online Japanese Audio/Podcasts
Featured article:
6 Excellent Online Japanese Courses
Learn Japanese with Apps
Learn Japanese with Other Resources
If you like this post and find it helpful, please share it with your friends! It would be a huge support for us.

And if you would like to share your favorite secret Japanese learning resources, please feel free to leave a comment down below.

Let's make learning Japanese fun and easy!