Reasons for taking English Classes
Why have you decided to learn English? The most obvious reason would be to expand the horizon and see more of this world. English is now the most spoken language in the world and over 2 billion people can speak English!
You could learn English easily with online English Classes and use it on a variety of occasions. For example:
Our ultimate list of English resources is mainly divided into 3 categories:
As you will find out most of them are free and you could make use of them according to your needs. You could also try some great tutoring platforms to find the best tutor to teach you English step by step. 
Free English learning Websites: 3 Online English courses you should know
USA Learns is a really popular and comprehensive website for adults in America. You can learn how to use English in an elementary level. If your goal is to become a U.S. citizen, it is highly recommended for you to take the class. You could also learn how to get used to living in the U.S. as well as practice English reading, writing, listening, speaking, grammar and vocabulary on this website. 
English classes – MOOCs: 9 Massive open online courses.
of short classes
9. Saylor
4 Popular Online English classes
Before you start your English lessons, remember to prepare these.
Stable network

A quiet place for learning
Learning English online for adults? Is it too late?
If you like this post and find it helpful, please share it with your friends! It would be a huge support for us.

And if you would like to share your favorite secret English learning resources, please feel free to leave a comment down below.

Let's make learning English fun and easy!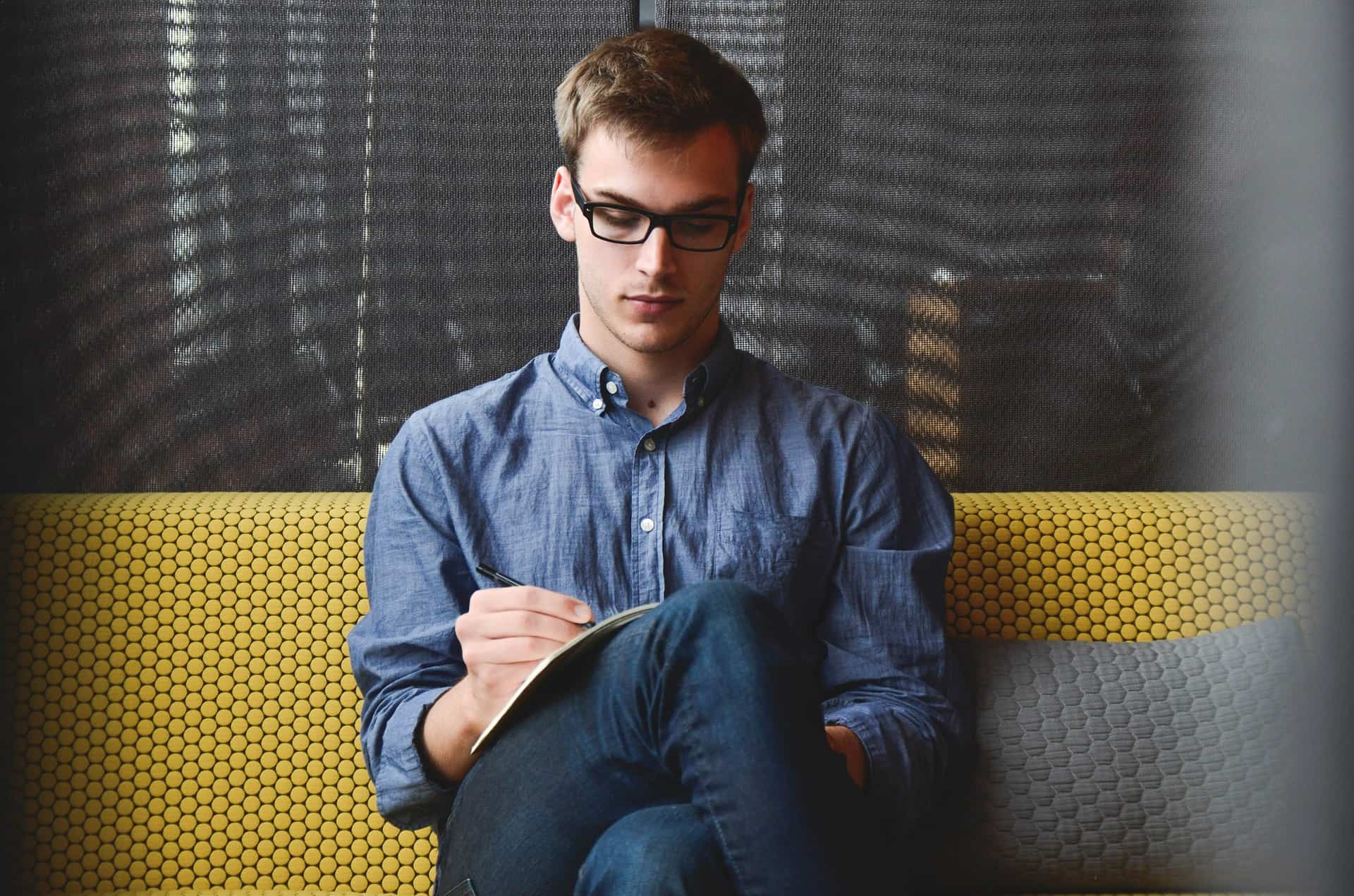 Ryan Y.
I am a Polyglot and can speak over 5 languages. I'm now still trying to master more languages. Deeply addicted to travel and have been to over 25 countries.