If you like this post and find it helpful, please share it with your friends! It would be a huge support for us.

And if you would like to share your favorite secret IELTS learning resources, please feel free to leave a comment down below.

Let's make preparing for the IELTS fun and easy!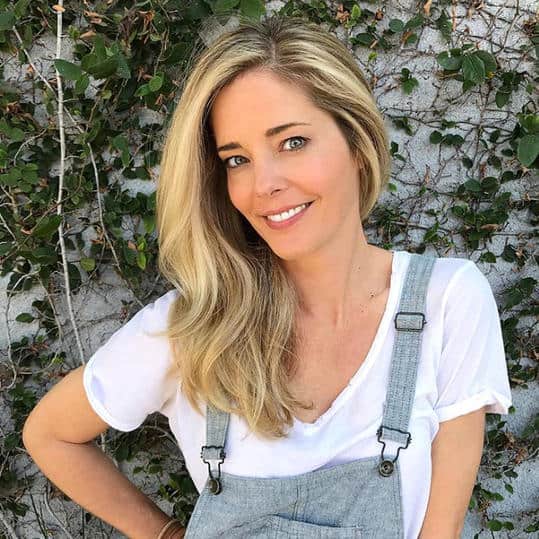 Alicia Mcgill
Language expert with over 10 years of professional teaching and tutoring experience. Loves surfing, traveling and sharing useful tips and advice on language learning!