Learning Portuguese for what reasons?
Many people speak Portuguese:Portuguese is spoken by 240 million people in countries with rich histories, not only spoken in Brazil and Portugal, but also spoken in Angola, Cape Verde, East Timor, Equatorial Guinea and so on.
Portuguese language is a Romance language:Many Romance languages such as French, Italian, and Spanish are similar to Portuguese language. Particular in their grammar, pronunciation and vocabulary.
Travel around a lot of popular tourist destinations:if you want to experience the culture of Brazil(music, Samba, soccer), then you can consider to learn Portuguese language.
Finding a Portuguese Tutor – Near Me or Online?
Before starting to look for a Portuguese tutor, you might come upon a choice between an in-person tutor or an online tutor. Besides the old fashioned face to face tutoring, online tutors have also become increasingly popular due to the fact that it is more convenient and often costs less. So, which one should you go for? What are the pros and cons?
Portuguese tutor near me – pros and cons
Hiring an in-person tutor remains a common choice for language learners. Many prefer it because of the interactions you are able to have with a real person instead of talking to a computer screen. Face to face tutoring also lets you have easier and more instant feedbacks on your work or output. However, it is limited to your location and requires traveling time for the tutor and you. It also usually cost more than an online session and it less flexible. That is to say, if you'd like to learn at your home or the tutor's home, you can find a tutor who can teach you in that way. Despite the uncertain facts of local teaching(weather, distance), you may have better learning effects because you need to pay more attention when the tutor sit near you.
Pros:
More interactions in class
Better feedback on your works
No connection or network issues
Cons:
Less flexible schedule
Requires travel
Limited to your location
Often cost more
Portuguese tutor online – pros and cons
Study with a Portuguese tutor online is much more convenient, in many people's opinion. There is no need to travel far to get Portuguese lessons. Also, you are not limited to your country or location and can find high-quality or native teachers far more easier. Not to mention the price is often cheaper than in-person tutoring. However, it could get boring talking into a microphone and therefore requires more concentration. You might also have a bad learning experience if the internet connection is not stable. Sum up, you can learn any languages online, and the advantage of it is that you can't learn without any limitation(place, weather, distance, time), and you can feel free to learn, via some online tools, tutors can teach you just like they are near you. So you don't worry about the effect of learning new languages.
Pros:
Flexible schedule
No need to travel
Easier to find native tutors
Not limited to the tutor pool near you
Rates are often cheaper
Cons:
Some people don't like the lack of human interaction
Might get interrupted if network connection is not stable
Harder to concentrate
With that being said, let's focus on some of the best platforms for you to find the perfect Portuguese tutor!
12 Portuguese classes Near Me and Online
Preply founded in 2012, it's an online educational platform connects tutors with who wants to learn languages, and it provides variety of language lessons included English, French, German, Italian, Russian, Spanish and so on. No matter an online tutor or a offline tutor, you can find them in Preply. It provides 144 online Portuguese classes, so nearly every students can choose a suitable tutor there, and the price starts from just $5. 72 native speakers, you can take consider of finding a tutor there.
Superprof founded in 2013 , and they are a community of 7,7 millions of teachers who come from 22 countries including Spanish, Brazilian, Italian, German, British, Mexican, American and so on. But not all of the teachers there teach languages, there are many subjects taught in Superprof(logic, statistics, biology, economics, law and so on)so if you need more help than learn Portuguese language, you can consider visit the website of Superprof and find your answer.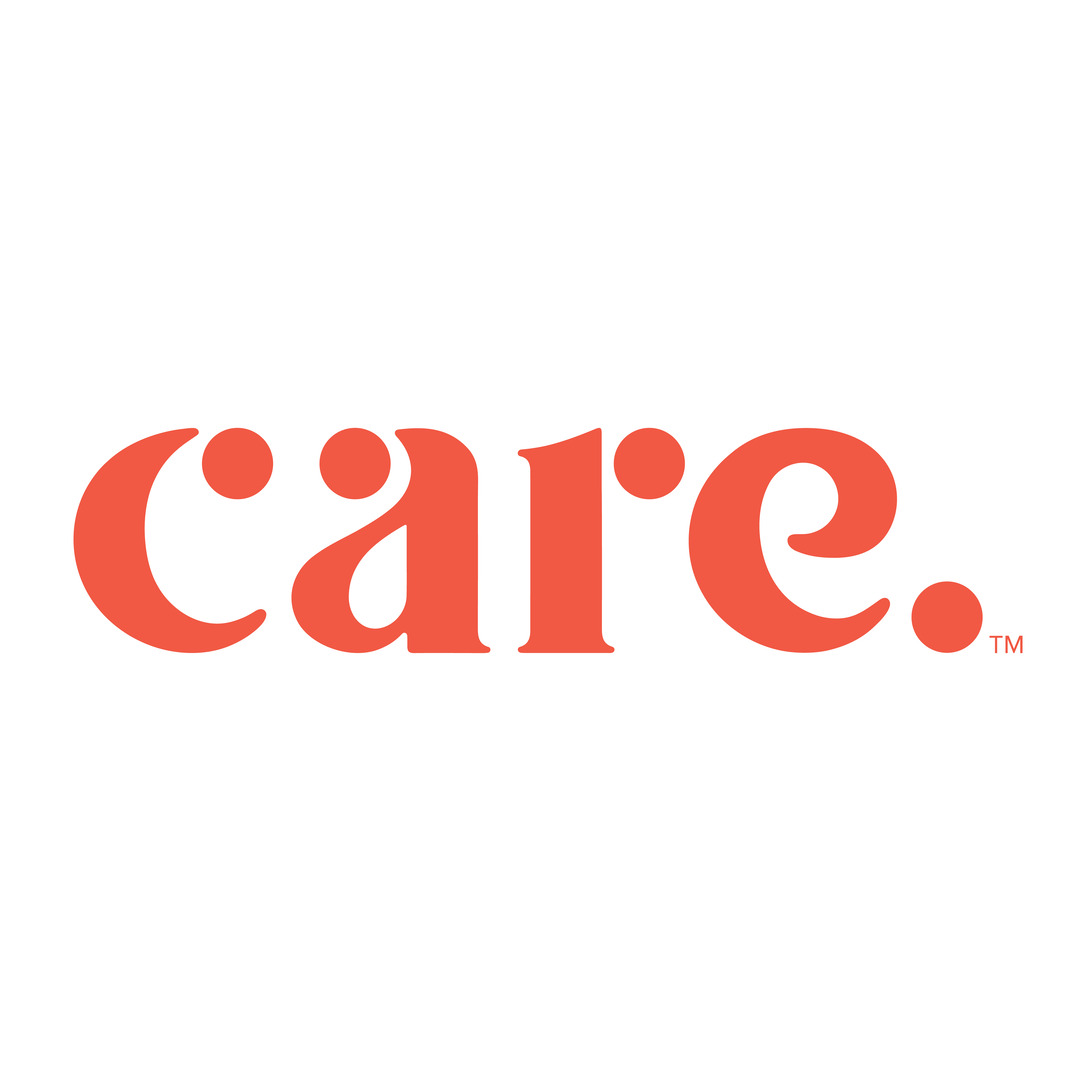 When you visit the website of Care.com, you will see "care for all you love". Yes, it's the goal of Care.com. It's a world's largest online
family platform founded in 2006. So they
want to help everyone(children, men, women, students and others)to have quality care to meet their needs. The best thing is that you can search a Portuguese tutor by entering when you need a tutor. Imagine that you need a Portuguese tutor right now, and the filter tool of Care.com can help you find one right now. Isn't it amazing?
Thumbtack set up in 2008, their mission is to let everyone find their ideal professionals in the shortest time, so they combine with different services exceed your imagination in Thumbtack. Not only the personal tutors, other services you can image could find in Thumbtack. Students can find their own tutors near by their home, and can enjoy the interest learn Portuguese offline. Besides,you can choose whether study with classmates or not. It all depends on you.
Verbling is a tech company founded in 2011 by three excellent Stanford students, as the goal of other platforms, they want to provide to everyone who wants to a new language, and helps them speak language "fluently". Besides, it provides a 30 minutes class to every visa card and everyone, for everyone who has no idea which tutor is best for you, you can book a trial lesson. After taking the trial lesson, if you want to learn Portuguese in Verbling, you can buy 10 classes and get free 30$.
italki has been connecting students with teachers since 2007, it's provides video chat to students to connect with their tutors, italki allows student to find online teachers for 1-on-1 tutoring, and there are different professional tutors you can choose. Besides, you can register an account and discuss with someone in the forum. It's great that you can keep learning after the lesson is over.
Take lessons was launched to connect music and voice instructors with students 10 2006, but they're so much more than music, they increased the range of their services, including academic and language tutors. So everyone who wants to find Portuguese tutor can visit their websites, tutors will teach lessons through a live video call, and you may learn in a real-time environment. Before you deciding which tutors you want, you can check the photos(taken when teaching)provided by the tutor and know how will it work when you choose him.
Just as the platforms recommended for you in this article, HeyTutor is also a platform to connect students with tutors. To ensure the learning experience, it wants to increase the convenience students search for online tutors by reducing their search time. It shows you the list of tutors and tell you how far is the distance between you and the tutor. It's convenient to you, if you want to find a tutor near you. Whether you are a beginner or advanced student, you can find at least one tutor there.(there are 252 Portuguese tutors).
TutorMe is an education platform that offers on-demand tutoring and online courses. The mission of it is to to make learning as convenient and effective as possible, so they provide on-demand tutoring in less than 30 seconds. If you check the list of tutors, you can see resume of them, and it will help you understand  the tutor more. If you don't want to find a tutor right now, you want to decide which tutors to pick later, you can mark the tutor by press the heart button, and make the decision later.

Amazing Talker founded by a Taiwanese in 2016. They want to build an online platform which pairs students with privates, when it set up there are more than 800 tutors attracted by it because everyone knows that Amazing Talker treats tutors well . As the nice working environment, tutors would like to teach students more friendly, so you can learn languages just like learn with friends. Although there are only 14 Portuguese tutors in Amazing Talker, students will learn Portuguese happily due to the learning environment, so don't hesitate to find an ideal tutor in Amazing Talker. Find a
Portuguese tutor
.
It is an online language immersion school to help everyone each step of the way. Tutors there all have some experience of teaching Portuguese, and they have university degrees, too(some tutors even have Mater's and Phd's. You can choose globally, Brazil, or Portugal tutor there. The feature of it is all of tutors there are required to show their teaching style, so students can decide whether to choose that tutor or not by the information of tutors.

Wyzant founded in 2005 and creates a digital marketplace to pairs students with tutors. When you visit their website, you will see "Find your perfect Portuguese tutor online". Yes, it's the mission of Wyzant. Wyzant wants to provide an accessible, affordable and convenient environment to everyone. So there are not only language tutors but also other subjects tutors(SAT, writing, computer and so on), if you need more assistance you can search some different tutors there. About the Portuguese tutors, they offer 213 private Portuguese tutors to you, so you don't need to worry about not finding a suitable tutor. You can just try it.
If you like this post and find it helpful, please share it with your friends! It would be a huge support for us. And if you would like to share your favorite secret Chinese learning resources, please feel free to leave a comment down below. Let's make learning Portuguese fun and easy!